We've designed this dome to help you fan the flames in your relationship. 💕
Featuring dual soaking tubs alongside a fire pit, and a glass-door fireplace/stove inside the dome and a King bed.

This dome is perfect for a romantic escape. 🔥 The contrast of the masculine and the feminine in the architecture and design, endless hot water, open air feeling of the bathtub courtyard, and the cute vintage fireplace will create the perfect atmosphere for you to "reconnect" with your partner 😉.  NOTE: we designed the courtyard to be as close to open air as possible while still protecting you from rain and snow, Timothy's personal favorite time to enjoy the tub is on a 20º winter's night where you can feel the contrast of the steaming hot tub, with a heater overhead, but brisk winter air.
We also include electric heat, and warming blankets for guests who prefer no-fire heat.
Air-conditioning is included for the warmer months.
All rentals get a complimentary bundle of firewood. Additional firewood is available for purchase.

Food:
We offer complimentary farm fresh eggs, placed in your dome prior to arrival. (when the hens are laying - eggs slow/stop during colder months or drastic temperature swings)
We are currently offering  hot breakfast items: Artisan bread French Toast, Bacon, Scrambled eggs, Fried Eggs a la carté. (subject to change)
Fun: 
We offer Complimentary Kayaking, Horseshoes, Cornhole, and we now have E-Bikes Available for rent.
Have a look at the pages under our Activities menu.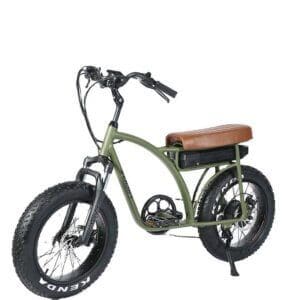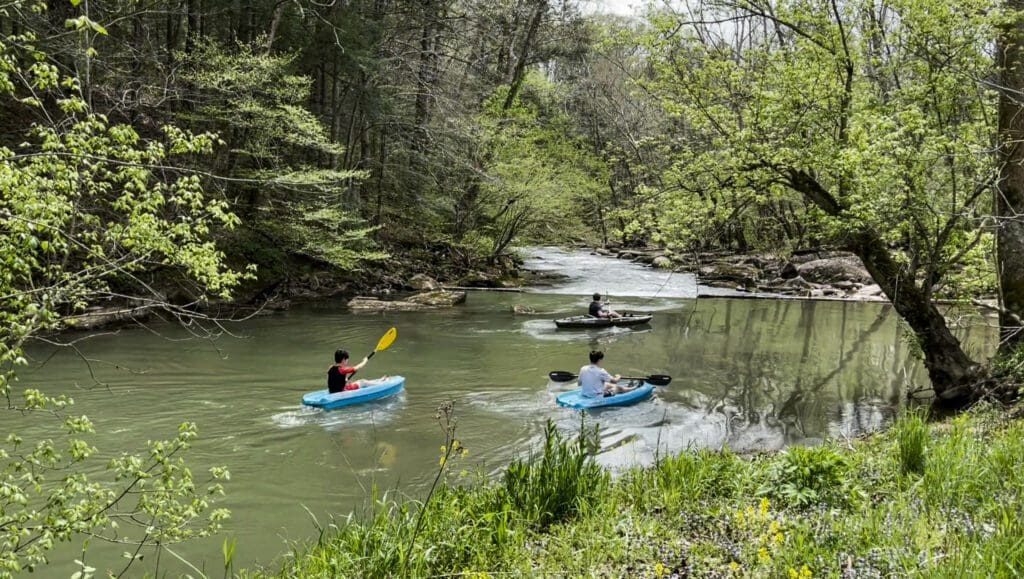 Floating Lantern Experience (NOTE: Until legislation changes we can no longer offer this.  They are illegal in WV. 🤦🏻‍♂️🤷🏻‍♂️ If you booked it you can request a refund.)
We are so excited to share this experience with you.
We will provide biodegradable Floating Lanterns for you to self-light (Think the Floating Lights from the Disney movie Tangled) and A tiki torch to light them with. This experience is perfect for commemorating a life moment. The lanterns float so high they often go out of sight before self-extinguishing. (We also offer a version of this event where we will light 10 Lanterns and send them up for you to watch from a distance (perfect for a surprise, for Proposals, etc. If you'd like that version, simply select the "Curated Lantern Experience" on the checkout page.

We are expanding our offerings, so be sure to like our Facebook page to see updates.
Winter Sledding:  When mother nature blankets our mountain meadow in snow it turns into an epic sledding hill. Sledding is complimentary for all (at your own risk).