Escape To Luxury... Surrounded By Nature.
Couples Meadowlark Panoramic Mtn-View Dome
We've designed this dome to help you escape to the magic of our mountain meadow and chill. 💕 🌸 🌻🌼🌳.  You will be the only dome in sight from inside your dome / hot tub with an unobstructed view of the milky way and the starry night sky from the dome.  This dome features all the luxurious decor and amenities you have come to expect from us.  We pride ourselves in creating unique luxury accommodations for our guests and Meadowlark continues in that tradition.  (see more info at the bottom of this page on what is included)  
This dome is the same size as our "Firelight" and "Aromatic Cedar" domes, so feel free to check them out for more info.

Meadowlark is our most eco-friendly dome, without sacrificing any of the things our guests love - featuring partial solar power, ☀️ with a solar & wood fired hot tub  alongside a fire pit, 🔥 outdoor grilling area, private bathroom 🚿 and a glass-door fireplace/stove and a heated King bed. 🛏
BONUS (Golf Cart, or E-Bikes): Your reservation includes the use of (at no additional cost) your choice of 2 complimentary 750watt e-bikes, or a Golf Cart for access to your dome during your stay.  (just select your preferred option when you check out.) NOTE: Weight limit for e-bikes is 220# and you must wear a provided helmet and closed toe sturdy shoes. You'll have an assigned parking space and transfer to the e-bikes or golf cart to access your dome (a few football fields from where you parked).  You are also welcome to use the e-bikes or golf cart in designated areas on-site during your stay. They may not be taken off-site for any reason. By placing a reservation you agree you will use the e-bikes or golf cart responsibly, at your own risk, and obey all signs.

This dome is perfect for use year-round, as a cozy romantic escape. 🔥  
The dome has heat and A/C with a heated bed.
All rentals get a complimentary bundle of firewood. Additional firewood is available for purchase.
With this dome, you also have the option to provide your own linens, or we can provide them. (If you want us to provide them, just select the respective option at checkout))

Food:
We offer complimentary farm fresh eggs, placed in your dome prior to arrival. (when the hens are laying)
We are currently offering  hot breakfast items: Artisan bread French Toast, Bacon, Scrambled eggs, Fried Eggs a la carté. (subject to change) just select what you would like on checkout.
Fun: 
Have a look at the pages under our Activities menu.   We have kayaks, stand up paddle boards, yard games, and there is a plethora of outdoor activities within an hour's drive.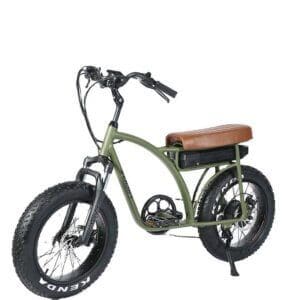 Adult-sized e-bikes. The bike will fully drive under its own power without pedaling on flat or mild incline ground.  Depending on your weight you may have to assist pedaling on your way along our "Butterfly Trail" to "Meadowlark".  Weight limit is 220# and we recommend bringing only backpacks for checking in, or make multiple trips. Access to Meadowlark goes up a steep gravel driveway and through a meadow, so we recommend only reserving the e-bikes if you are comfortable mountain biking with good core strength and fitness level.  Otherwise the golf cart is the recommended option.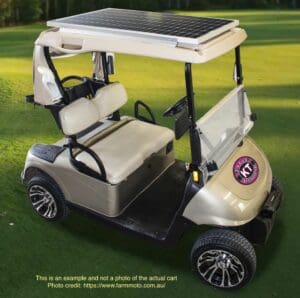 Solar powered Golf Cart.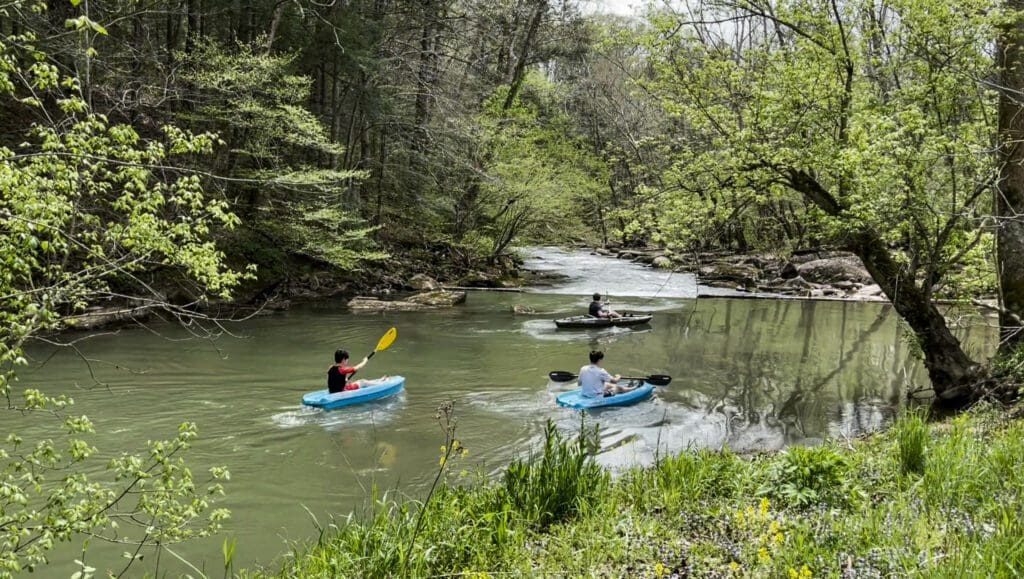 Floating Lantern Experience (NOTE: Until legislation changes we can no longer offer this.  They are illegal in WV. 🤦🏻‍♂️🤷🏻‍♂️ Feel free to contact our legislature if you'd like to see this law changed - as we do.)
We are so excited to share this experience with you.
We will provide biodegradable Floating Lanterns for you to self-light (Think the Floating Lights from the Disney movie Tangled) and A tiki torch to light them with. This experience is perfect for commemorating a life moment. The lanterns float so high they often go out of sight before self-extinguishing. (We also offer a version of this event where we will light 10 Lanterns and send them up for you to watch from a distance (perfect for a surprise, for Proposals, etc. If you'd like that version, simply select the "Curated Lantern Experience" on the checkout page.

We are expanding our offerings, so be sure to like our Facebook page to see updates.
Winter Sledding:  When mother nature blankets our mountain meadow in snow it turns into an epic sledding hill. Sledding is complimentary for all (at your own risk).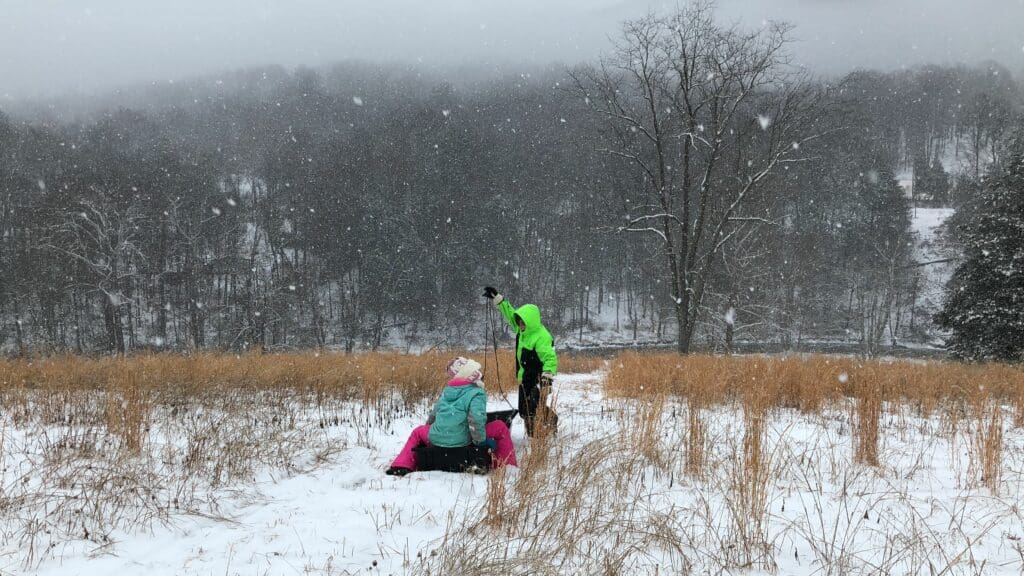 More info on what to expect from your stay in Meadowlark: 
My wife and I have used our own memorable (and not so enjoyable) worldwide travel experiences to inform our decisions and we have incorporated as many unique things as we can that fit with our dome vibe to offer you an authentic, enjoyable (dare I say exotic) experience. We hope you love what we've created! The kitchen has: Minifridge/Freezer, Keurig (with complimentary coffee pods/creamer/sweetener), Sink, Utensils, and various bowls/plates/mixing bowls, etc for eating/cooking/serving. It also has a gas grill. The kitchen is also stocked with cleaning supplies, a broom/mop. The dome also has a Solo smokeless fire pit. (Complimentary bundle of firewood and more available for purchase if needed.) There is also a private bathroom with toilet and shower at the dome. (with soap/shampoo/conditioner provided as well) You can choose whether to bring your own linens/towels or have us provide them.  We also have kayaks and stand up paddle boards (SUP) for use on-site at no additional cost (first come-first served). We want your stay to be a stellar experience you remember for a lifetime.